Find your own way to reach your true self inside.
Mystery of Breathing is a deep dive breathwork retreat.
we will totally immerse ourselves in breathing practices and self-exploration.
A three-day intensive course under the guidance of an experienced facilitator Tatiana Ginzburg.
The tools that we will be actively using during our workshop are:
meditation
breathing practices (western and eastern)
expert operator practices
deep reflection
The purpose of this workshop is
deep dive into oneself.
experiencing trance-like states and altered states of consciousness,
and as a result you can change the stereotypes of your thinking and learn how to respond to the challenges of the world in order to increase the happiness and harmony in your life.
We will learn different breathwork techniques:
Western (Rebirthing, Holotropic breathing, Vivation, Primal therapy) and
Eastern (Pranayama, Vipassana, Anapana).
And of course, we will also try the newest Russian techniques, like Free Breathing, DA-breathing.
These practices will help us to reach Wholeness.
Workshop facilitator – Tatiana Ginzburg,
PhD in transpersonal psychology, 20 years of experience in various breathwork techniques, founder of European Breathwork School (Saint-Petersburg, Russia), ex-national Russian coordinator at International Breathwork Foundation, author of «Methodology of Integration in Breathwork»
She has a special touch of facilitation that does not let you to escape from your real challenges !
Are you in?
Price – $380
Workshop price includes:
A set of breathwork and other self-exploration practices,
2 nights lodging in a comfortable tents
Hikes in the special environment of the woods
Healthy vegan and vegetarian food
register
https://www.eventbrite.com/e/mystery-of-breathing-3-days-self-exploration-retreat-tickets-60980118175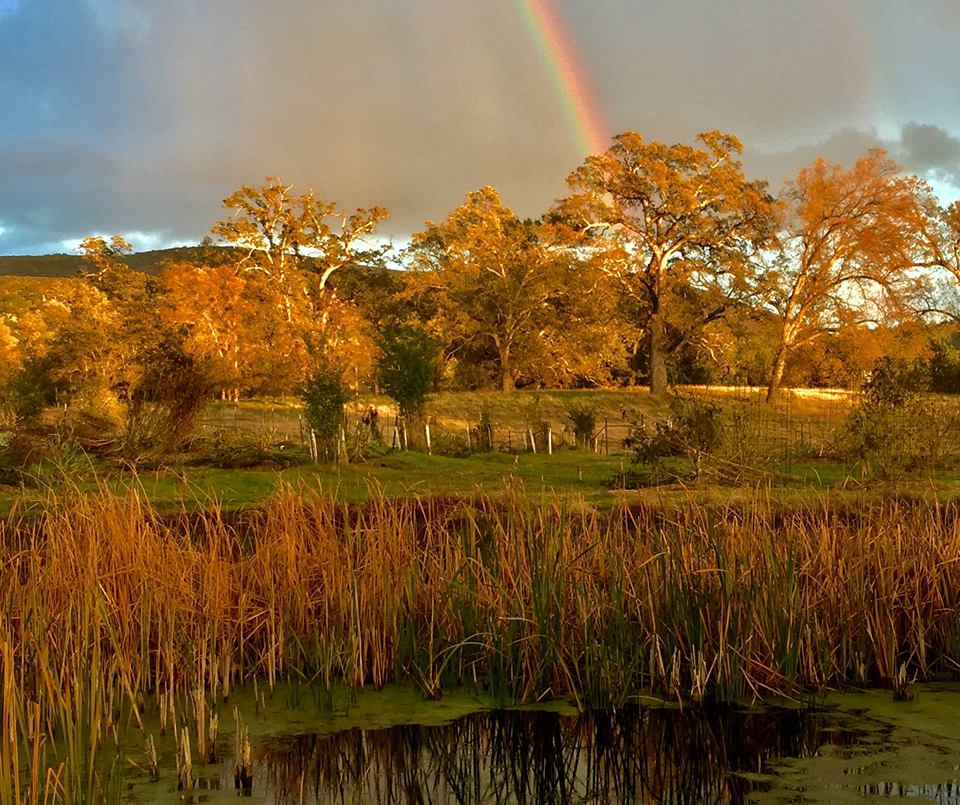 Gaiatree Center For Remembrance & Connection
A private retreat facility set in the picturesque foothills of Calaveras county for intimate gatherings, persoanal and group retreats. Welcoming individuals, teachers, practitioners, healers, farmers, artists and modalities that elevate the mind, awaken the heart, return balance to the body and assist the awakening and healing of all beings!